Congratulations to Dr Nacondus G. Gamble, FAAO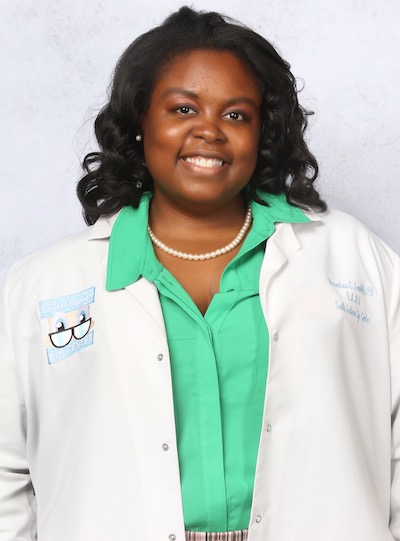 Congratulations to our very own Dr Nacondus G. Gamble, FAAO. She was elected president elect for the Georgia Optometric Association's executive board and will become president of the Association in June of 2023. She also serves on the finance committee for the association as well.
Additional notes, Dr Gamble works with Georgia 2020, a non-profit group helping to provide eye care to the underserved in Georgia and she was appointed a member of the AOA Membership Committee for the 2022-2023 year. Way to go Dr Gamble!!!